​open to play now!
​start at /res tp spooky on the dream server if you wanna play : )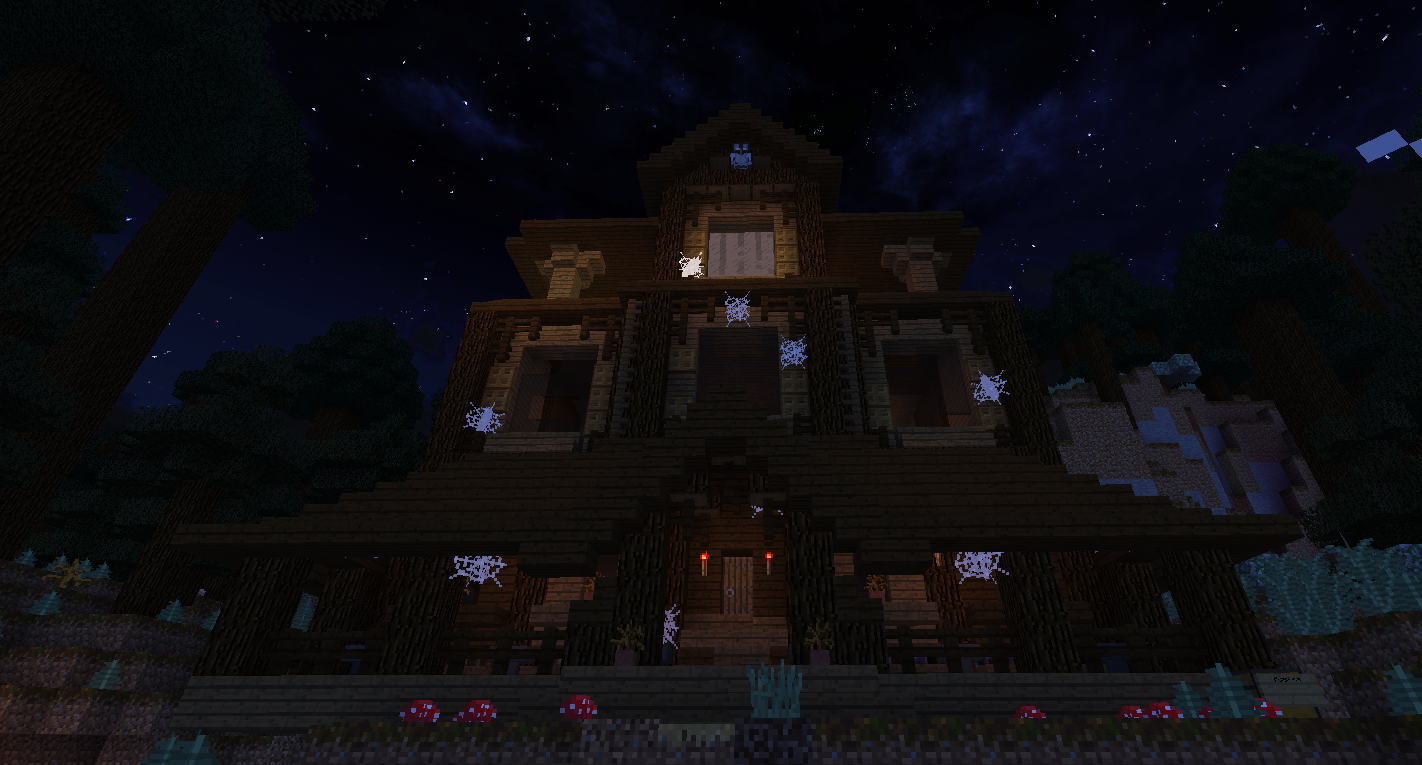 ​Will this be your last restingplace?
​People need your help!
​something weird is happening around this mysterious place.
​find out soon if you dare!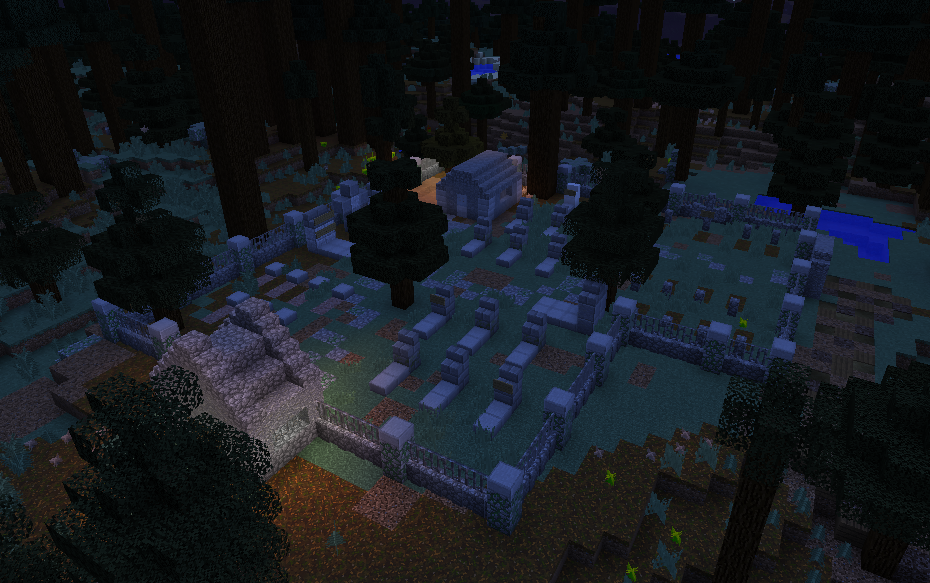 ​in the land better known as the dream server we found this old abandoned house!
​why did the owner leave his house and what is hidden inside!
​and why didn't anyone know about it!
​so many questions, but you will have to find the answers.
date of the event will be revealed later.